TOM BOUMAN


Attorney - Author - Speaker
7650 E. Broadway Blvd. #108
Tucson, Arizona 85710
520.546.3558

MORE THAN 225 FIVE STAR REVIEWS ON AVVO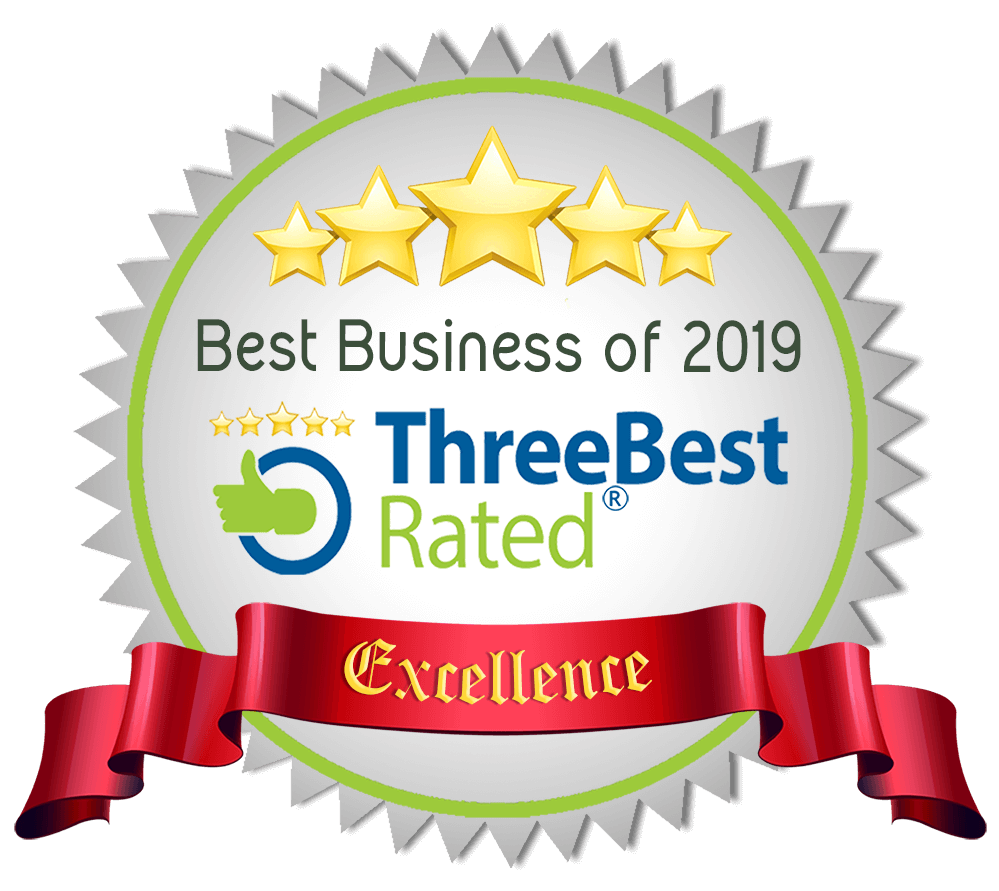 TOP 3 ESTATE PLANNING ATTORNEY IN TUCSON

---
---
COMPLIMENTARY
INITIAL ESTATE PLANNING CONSULTATIONS

Tom Bouman provides complimentary initial meetings to prospective estate planning clients. The usual topics include wills, powers of attorney, and living trusts. The purpose of the initial meeting is to become acquainted with each other and discuss your estate planning needs. You will have an opportunity to share your story and share any special concerns. A fee estimate will be provided, but there is no obligation to proceed.

---
ARIZONA ESTATE ADMINISTRATION ANSWER BOOK
Practical Answers to Common Questions for Any Size Estate in Arizona

The
Arizona Estate Administration Answer Book
is your best resource for understanding practical issues that commonly arise when responding to the death of an Arizona resident or property owner. Each chapter provides advice and explanations to help you wade through the complex, and often bizarre, legal requirements associated with estate and trust law in Arizona. Written in easy-to-read question and answer format, the
Arizona Estate Administration Answer Book
covers a comprehensive list of legal and non-legal matters including:
What if the will was signed in another state?
Who is entitled to information about the deceased person's assets?
When is a probate action required?
What debts are the survivors responsible for?
What if the property owner was not an Arizona resident?
Will the State take the home if the deceased person was on ALTCS?
Available for purchase on this website and from Barnes & Noble, Amazon, Kindle App, iBooks, and Nook.
Available to borrow from University of Arizona law school library and Pima County Public Library.
Many free articles about Arizona probate and estate administration
are available on this website.
---
---
LOOKING FOR ADVICE ABOUT RETIREMENT PLAN BENEFICIARY DESIGNATIONS?

Your tax-deferred IRA, 401k, or 403b likely includes a beneficiary designation, which overrides any conflicting provision in your will or living trust. If you are married then it is very likely that you will name your spouse as beneficiary. But knowing how to complete the beneficiary designation for your children (or other non-spouse beneficiaries) may be far more complicated, especially for large retirement accounts and when it is appropriate to restrict or protect the inheritance.

Tom Bouman provides expert analysis and advice regarding how to name beneficiaries for your tax-deferred retirement accounts. His proprietary decision tree, created for instruction to other estate planning attorneys, is shown below.

Click on image to open printable PDF. All rights reserved.